This post may contain affiliate links. By clicking and making a purchase through the links, I earn a small commission at no extra cost to you. See my disclaimer for more information. This and display ads allow me to keep the site up to date and give back.
I was born and raised in St. John's, Newfoundland, and every time I come home to visit my heart grows bigger for it. Honestly, there is no place like Newfoundland in the world (at least that I've found)! Everyone I know who visits here falls in love and some even end up making it their home. In fact, I am a first-generation Newfoundlander because both of my parents came here separately from Ontario and never left.
I know it's out of the way, but coming to Newfoundland is a unique and special experience. You should definitely consider coming if you're planning an East Coast Canada road trip. No, going to the Maritimes is not the same thing (although they are also a lovely place to visit).
10 reasons why you will fall in love with Newfoundland:
Breathtaking Landscapes
Newfoundland tells the story of our earth geological past. As a product of thousands of years of colliding continents, active volcanoes, and melting ice sheets we have some of the oldest rocks in the world and some of the most unique geological landscapes. In fact, it was because of the tablelands site at Gros Morne National Park that the theory of plate tectonics was confirmed.
Spanning over 100,000 km² Newfoundland has a diverse collection of beautiful landscapes to explore including stunning fiords, dramatic coastlines, think forests, ocean cliffs, and ancient rock formations. The natural, wild beauty of this island will impress you at every turn.
Incredible Wildlife Opportunities
Whale watching, anyone? Newfoundland is home to a number of species of whales. During the summer it becomes one of the best whale-watching destinations in the world, as the world's largest population of Humpback whales make their way to the coast of Newfoundland to feed.
Flying above the water we have over 35 million seabirds. It's a great destination for seeing puffins. Two of the best places to see puffins are Elliston just outside of Bonavista and Witless Bay Ecological Reserve.
There are also small and large mammals roaming the land including moose, caribou, black bears, foxes, and rabbits. Just watch out for moose while driving on the highway, they can be hazardous!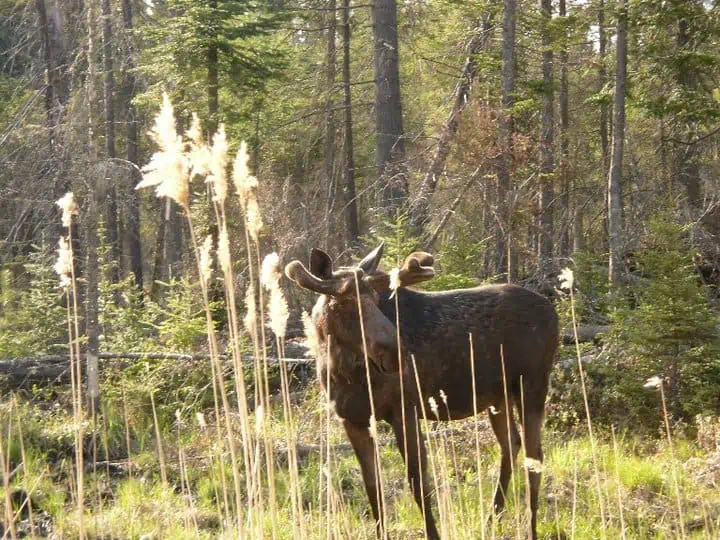 Icebergs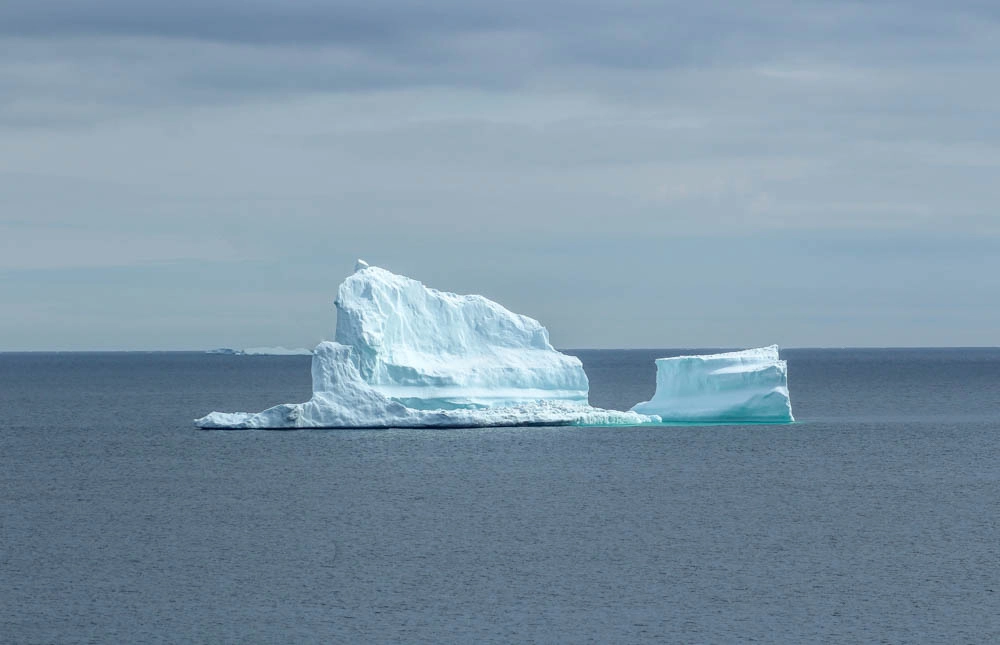 Newfoundland is one of the best places in the world to see icebergs. Every spring, thousands of icebergs make their way from Greenland and end up off the coast of Newfoundland.
Icebergs generally show up in May and can be seen in June. Twillingate is known as the iceberg capital of the world, you can even go kayaking with icebergs there. Another good place to see icebergs is Trinity/Bonavista peninsula. Around St. John's, Cape Spear is a good place to see them.
Friendly people
Not only will we immediately make you feel welcome, but we will probably chat your ear off (in an entertaining way of course). We want to be your new best friend and will likely invite you in for a cup of tea or three. Even though you may not always understand what we're saying, embrace the friendliest of the locals and you will be sure to feel right at home.
Amazing food
Surrounded by ocean, Newfoundland has some of the best seafood in the world. While traditional meals such as fish 'n' chips and Jiggs dinner are always a favorite, Newfoundland has seen a culinary explosion in recent years and is quickly gaining a reputation for world-class restaurants. Three of Canada's top 100 restaurants are found in Newfoundland. These are Raymond's and Mallard Cottage in St John's, and Fogo Island Inn in Fogo Island.
If you're looking for the best fish and chips in the city, head to the Duke on Duckworth. Chess' is also a great choice, which is a chain that can be found throughout Newfoundland.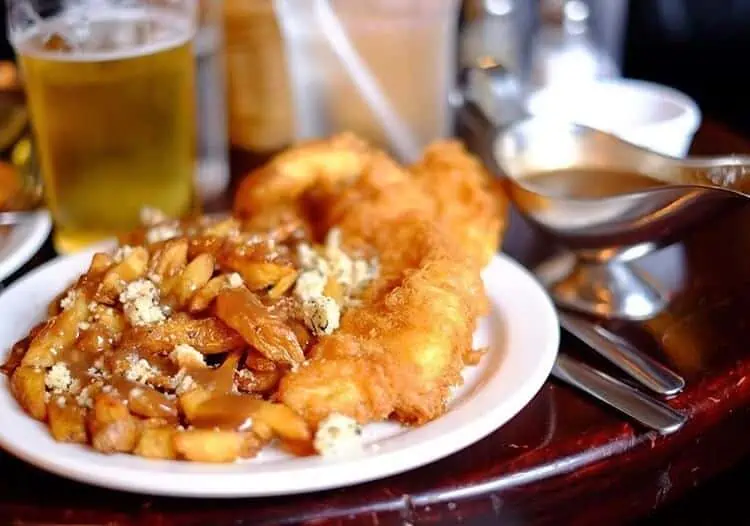 Get outside of the city and find your own ingredients to cook in the wild including some of the plumpest blueberries and incredible chanterelle mushroom.
Wonderful culture & Atmosphere
Newfoundland has a lot of traditions and we will make you abide by all of them. Yes, you will have to get screeched in and kiss a codfish.
We may have a small population, but the party scene here definitely isn't. Take a pub crawl on George Street through the most bars per capita of anywhere in North America. You can always find live music and dancing, with many bars hosting folk nights, similar to trad nights in Ireland. Better yet make friends with a local and go to a house party, just be prepared to walk home at sunrise.
Bright Colours Everywhere
St. John's is famous for Jellybean Row, which doesn't refer to one street in particular but rather all the colorful stretches of townhouses you can find downtown.
Newfoundland is also full of vibrant fishing communities. The combination of bright colors against the wild nature always makes for a perfect picture.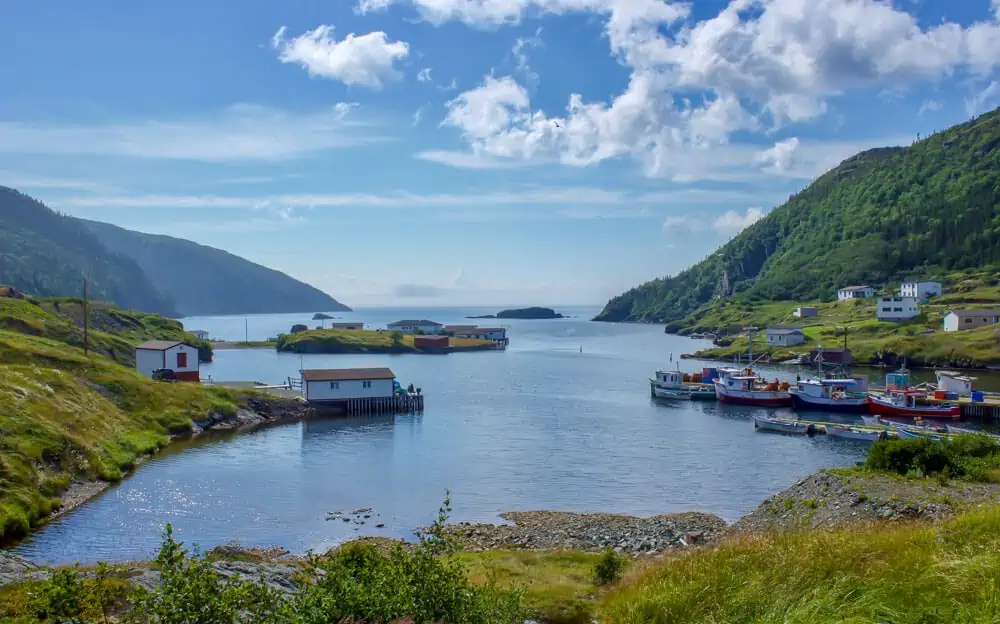 Incredible Hiking Opportunites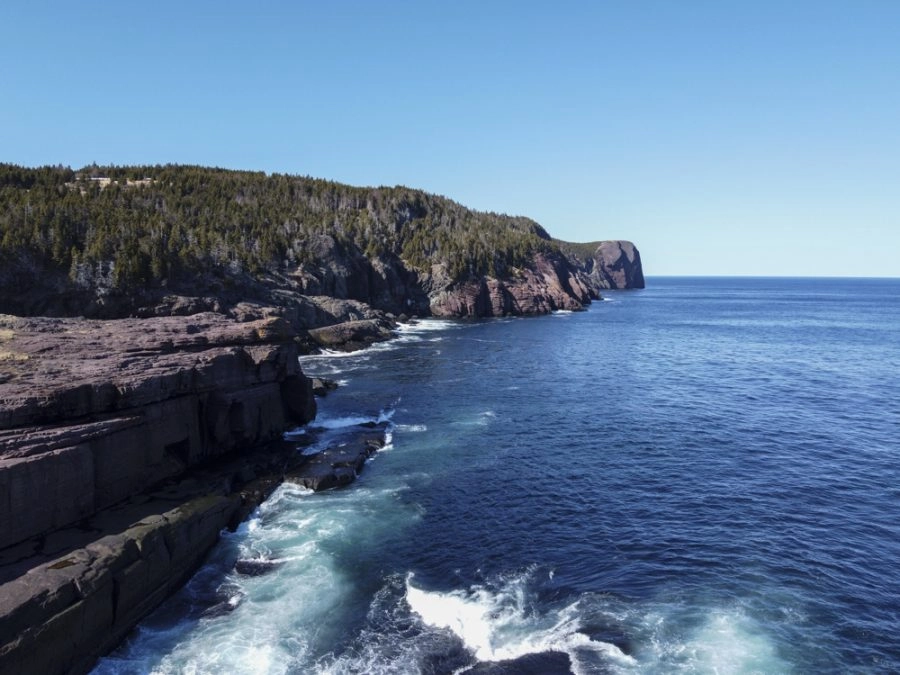 You don't have to go far from the city to find a beautiful hiking trail. St. John's is surrounded by The East Coast Trail, which links over 30 communities through 336km of hiking paths broken into 26 wilderness paths. The trail will take you through some of Newfoundland's most beautiful spots.
Some of the best day hikes on the trail are Stiles Cove Path from Portugal Cove to Flatrock, where you can see many waterfalls. Maddox Cove to Cape Spear is another beautiful trail, where you can see historic Cape spear lighthouse.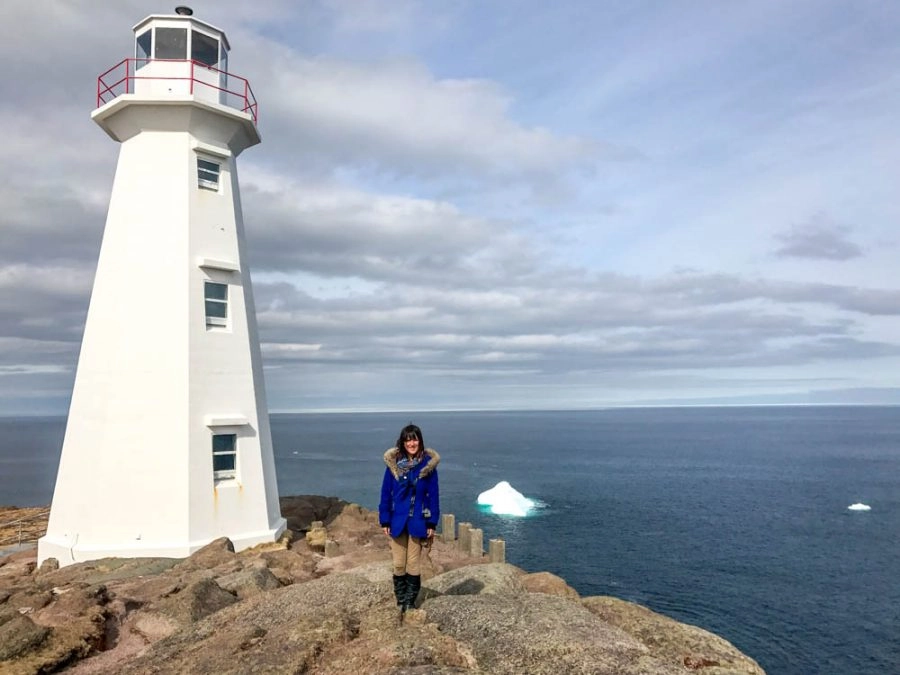 Head to Gros Morne National Park, which has some of the best hiking trails in the province. Gros Morne mountain is an incredible day hike, or you can try the long range traverse which is a four-day trek to one of the most sought after views in Newfoundland.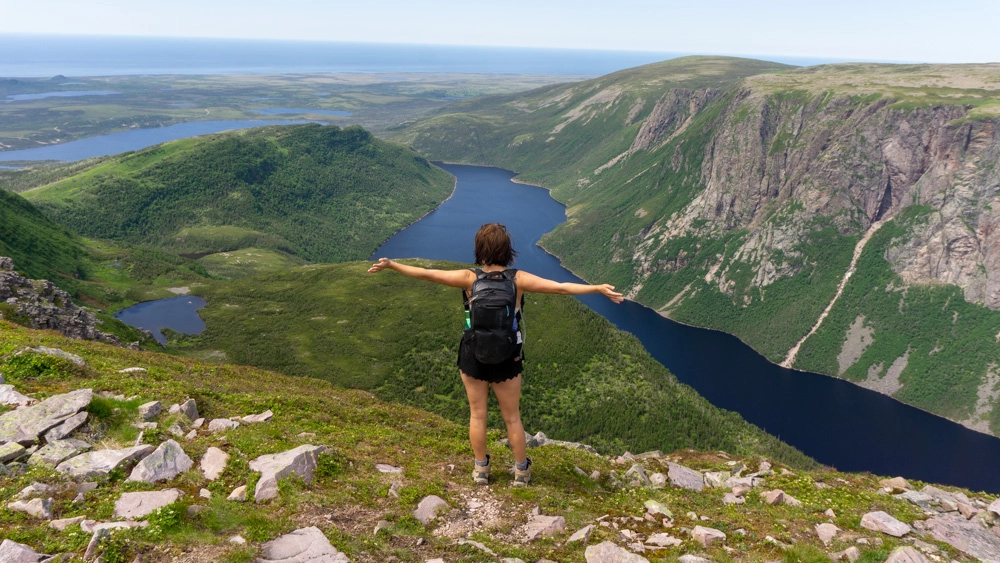 Stunning UNESCO World Heritage Sites
Of the 19 UNESCO World Heritage Sites in Canada, four are in Newfoundland!
One of these is Mistaken Point, which is on the southeastern tip of the Avalon Peninsula. This area is one of the oldest places in the world, with cliffs that date to the Ediacaran Period (580-560 million years ago).
Gros Morne National Park, which is one of my favorite places in Newfoundland for outdoor adventure, is also a UNESCO world heritage site. It's home to the tablelands, where you can see inside the earth's mantle. The rocks that are usually deep inside the earth are exposed in the tablelands due to the continental drift process that happened thousands of years ago. This area helped confirm the theory of plate tectonics!
L'anse aux meadows was Canada's inaugural UNESCO site, which is a Viking settlement at the tip of Newfoundland's Great Northern Peninsula. It's the only Viking site in North America! If you're visiting Gros Morne National Park, you can continue the Viking trail all the way to L'anse aux meadows which is a beautiful drive down the coast.
—
Want to visit Newfoundland yet? Between the amazing hospitality and jaw-breaking nature, you'll be wondering why you didn't get here sooner.