Solo travel has changed my life.  In the last decade of traveling I've formed amazing relationships, gained self-confidence and new perspectives, and found joy that I never imagined possible.
I truly believe that travel can change lives, and I want to help you discover the same benefits from it that I have. 
Whether you want to maximize your vacation time, take a sabbatical from work, or leave it all behind for a life of adventure, I'm here to help.
I've done it all, and you can too.
I was raised on a giant rock in the Atlantic Ocean (Newfoundland!) Growing up in the midst of nature, I spent a lot of time exploring the outdoors and going on adventures. But, I was always day dreaming about traveling the world. I would print out maps and fantasize about visiting far-flung countries.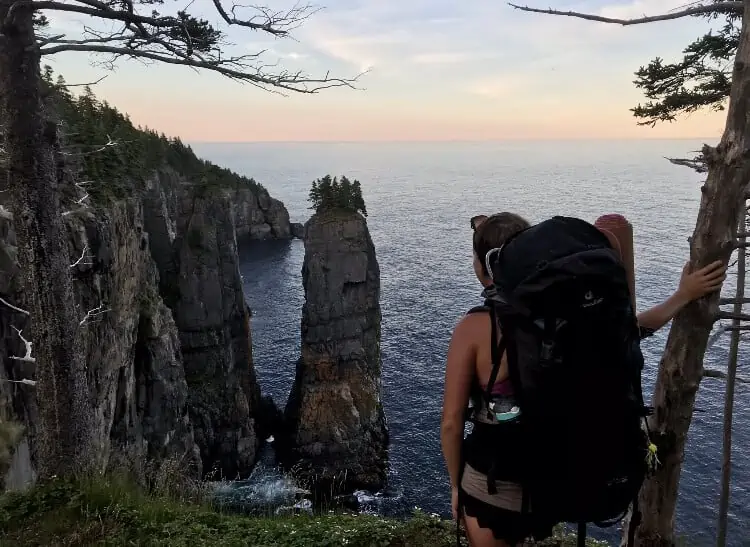 When I was 19 years old, I decided to move to Dublin, Ireland by myself on a working holiday after almost failing out of university. I took my first backpacking trip across Europe that summer, and it changed my life forever.
It opened my eyes to solo travel, and the endless adventures there are to go on in this world. It started an addiction I've yet to find a cure for (and hope I never do)!
After switching majors and graduating on the dean's list (if you don't know what you want to do in university, go travel for a year first) I began working full-time and building my career for the next few years. You know, that thing we're told we HAVE to do.
I saw my friends buying houses and getting engaged, but all I could think about was getting on a plane again. 
I took many short trips abroad by maximizing my vacation days, but every time I came back my desire to travel more just became stronger. I had a dream that I wanted to travel for a year by myself, but it never felt like the "right" time to go. (Ps: It will never feel completely right. Just go.)
In 2017, I suddenly lost my dad which was followed by a terrible breakup. I was so depressed and lost. My world had been ripped apart, and I had nothing to latch on too. Work felt more meaningless than ever. But as depressing as things were, it also presented itself as an opportunity to go and travel.
I knew at that point I had nothing holding me back, so I requested a sabbatical from work, packed away my belongings, and left to pursue my dream of traveling the world full-time and starting this travel blog.
One year around the world
From backpacker to digital nomad
2020 was an interesting year. I was on top of the world, traveling quickly between countries while my blog continued to grow.
But like so many others, my world came to a screeching halt in March when the pandemic hit. I didn't know what was going to happen, but I continued to follow my heart and keep writing about travel.
Although I had been planning to spend that summer in Europe, instead I got to rediscover where I was from road-tripping the east coast of Canada and working with local tourism boards. 
I'm actually grateful for this year, because it forced me to slow down and discover the beauty of slow travel as well as dive into freelance writing. 
As my blog and travel writing career grows, so did my need for stability. I spent half a year living and working remotely in the Caribbean, and now get to call beautiful Puerto Vallarta home. I've transitioned from being a full-time backpacker to a digital nomad, and I couldn't be happier.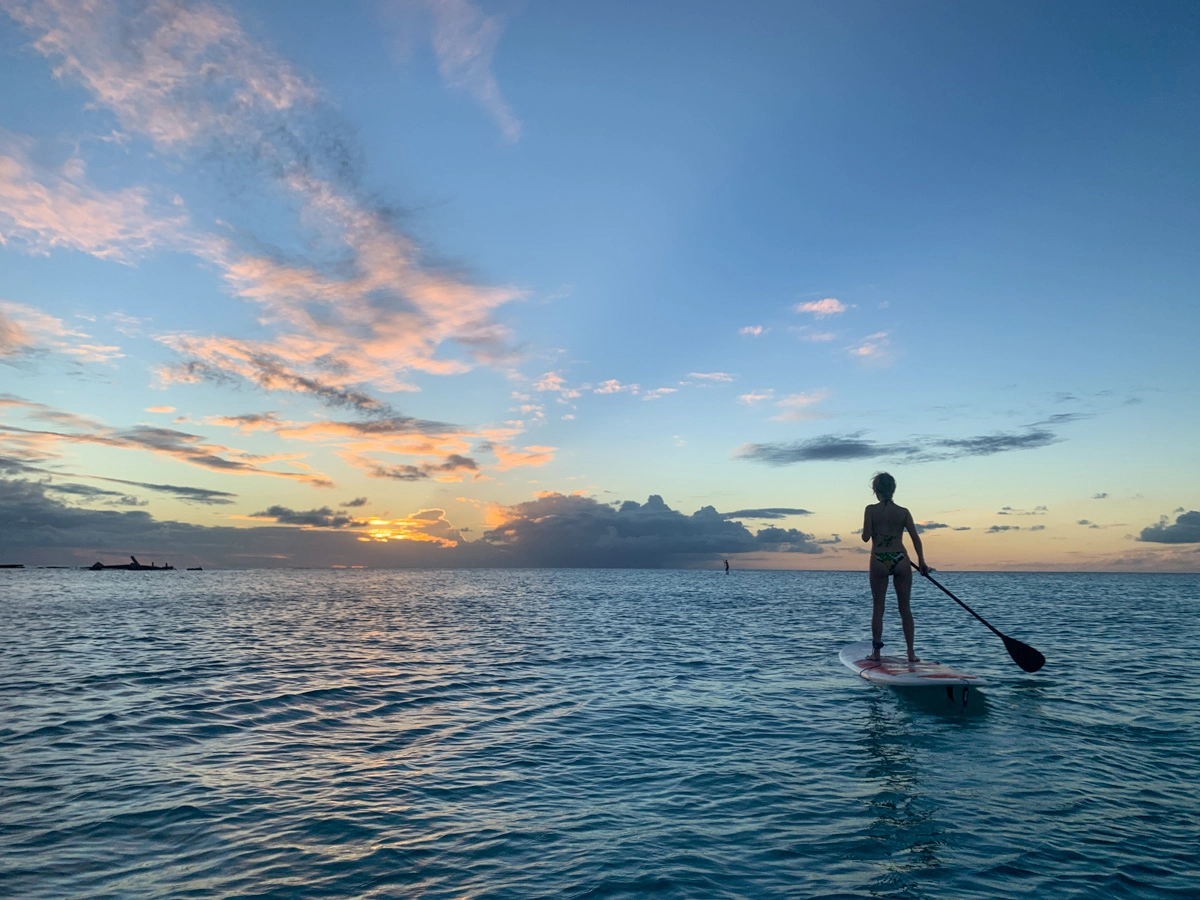 How this blog can help you
I've traveled to over 58 countries across six continents, and I want to share all the knowledge I've learnt along the way.
I was once just a girl sitting behind her computer wishing I was traveling the world. I spent hours researching and reading everything I could find to make my dreams a reality. Now I want to help make yours come to life too.
Whether you want a weekend getaway, to maximize your two-week vacation, take a sabbatical or gap year to do some soul-searching, or leave it all behind for a permanent life on the road – I've got you covered.
I seek out the world's best adventures that take me to some of the most beautiful areas of this planet. More importantly, I share them with you so you can create your own life adventure.
On the blog, I post detailed itineraries, inspirational posts, how-tos, travel tips, and all kinds of info about countries in every continent in the world (except for Antarctica, but hopefully that won't be the case for long)!
I am passionate about ecotourism and responsible tourism. The reason I travel to many destinations is due to the natural resources and environment that makes them special. I want to minimize my impact on those places and ensure they remain the same for future travellers to enjoy.
When I promote a company on this website, it's because I believe their values align with mine and that they only engage in ethical practices.
I want to make it as easy as possible for you to be a responsible traveler, so you can always be sure the companies I recommend are helping the planet, rather than harming it.
I can promise you the world isn't as scary as the media makes it out to be. In fact, it's a very lovely place. The kindness of strangers that I have received all around the world has warmed my heart and shown me that no matter where you go, you can always find a home.
So please, make yourself at home here. I'd love to offer you a cup of tea, but I'm still working on a plug-in for that. In the meantime, head over here for info to inspire your next trip.
Still curious? Follow me on social media to learn more and see where I am in the world!