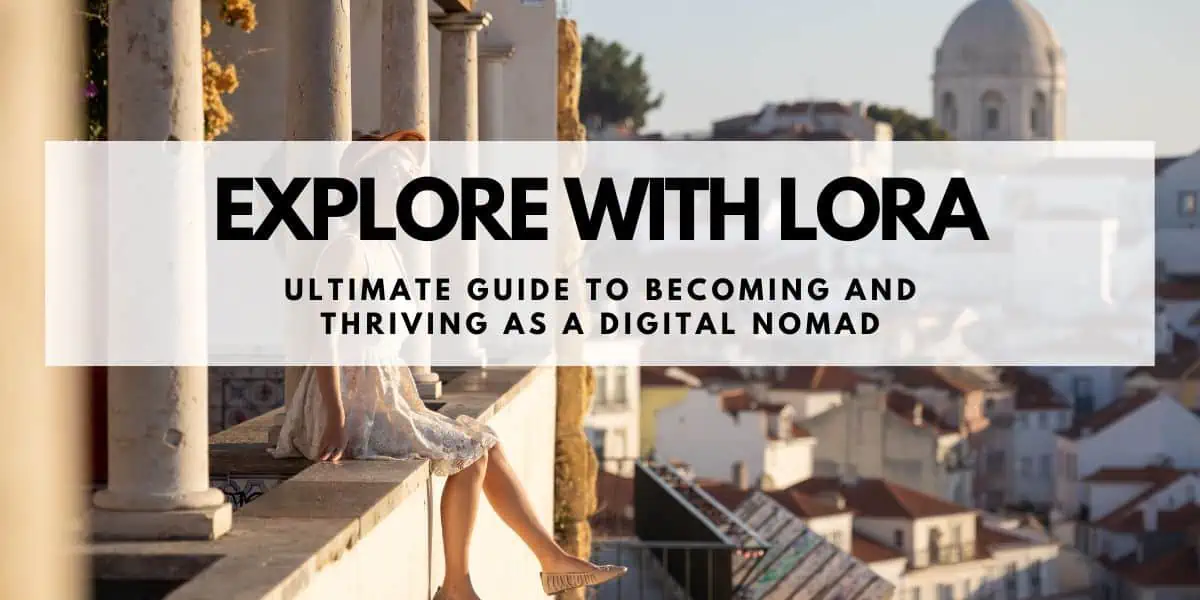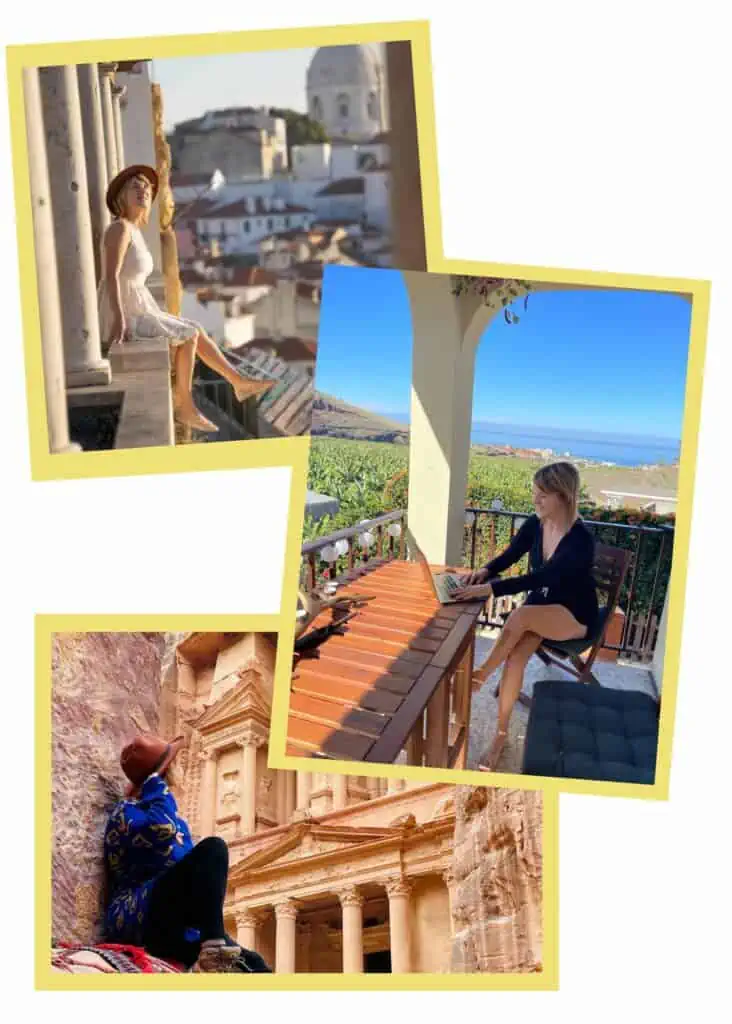 Hey! I'm Lora, and welcome to your resource for creating your dream lifestyle.
I used to think being location independent was just a pipe dream, but now my old daydreams have become my reality.
I've been a digital nomad for the last five years, visiting and living in over 70 countries, all while building a thriving online business.
If you're dreaming of this lifestyle but don't know where to start, stick around and learn with me.
Featured In

Subscribe for actionable tips on building your dream life and remote work opportunities
Get Started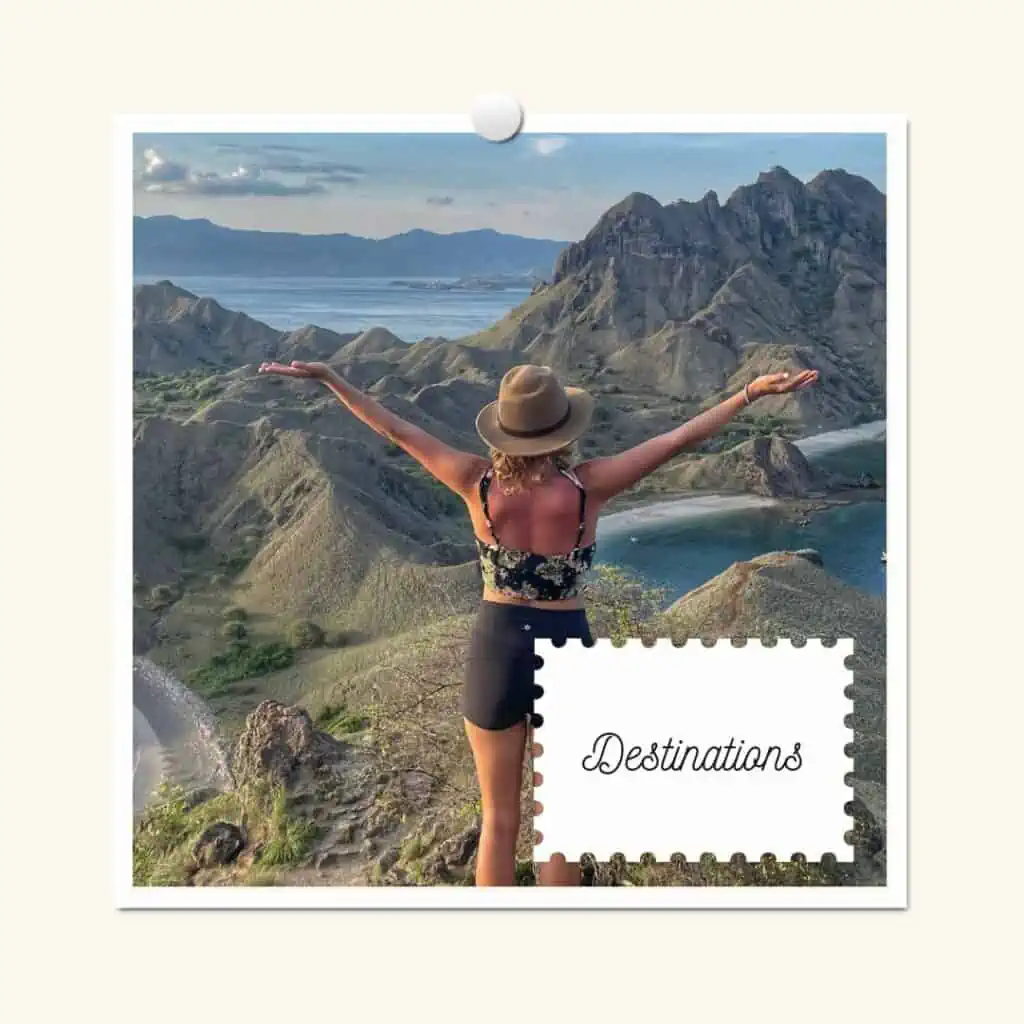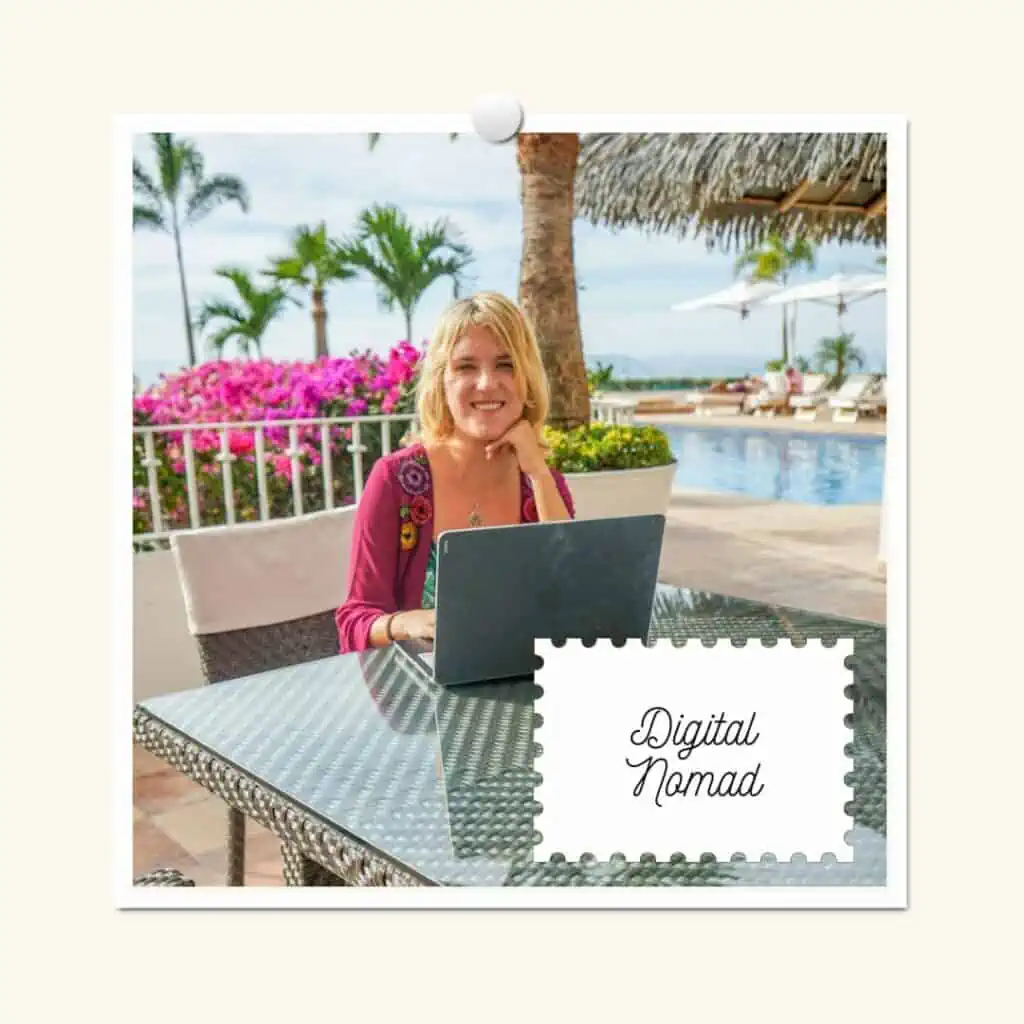 Recent Posts