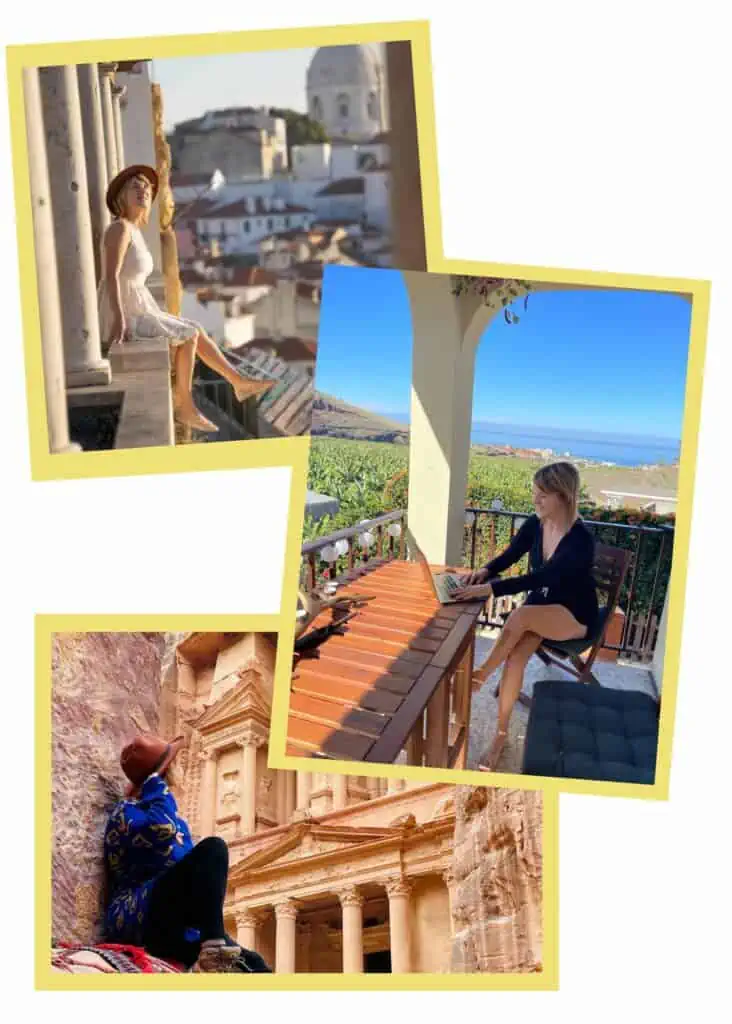 Explore with Lora details the life of an adventurous soul who left her desk job to embrace the nomadic lifestyle and pursue her dream of visiting every country in the world solo.
Across social media and her website, Lora now reaches millions of people monthly worldwide.
Explore with Lora's audience is interested in the digital nomad lifestyle, outdoor adventure, solo travel, sustainable travel, unique destinations and accommodations, and products and services that can help them travel smarter.
For more information, view Lora's writing portfolio or download her media kit here.
Previous Collaborations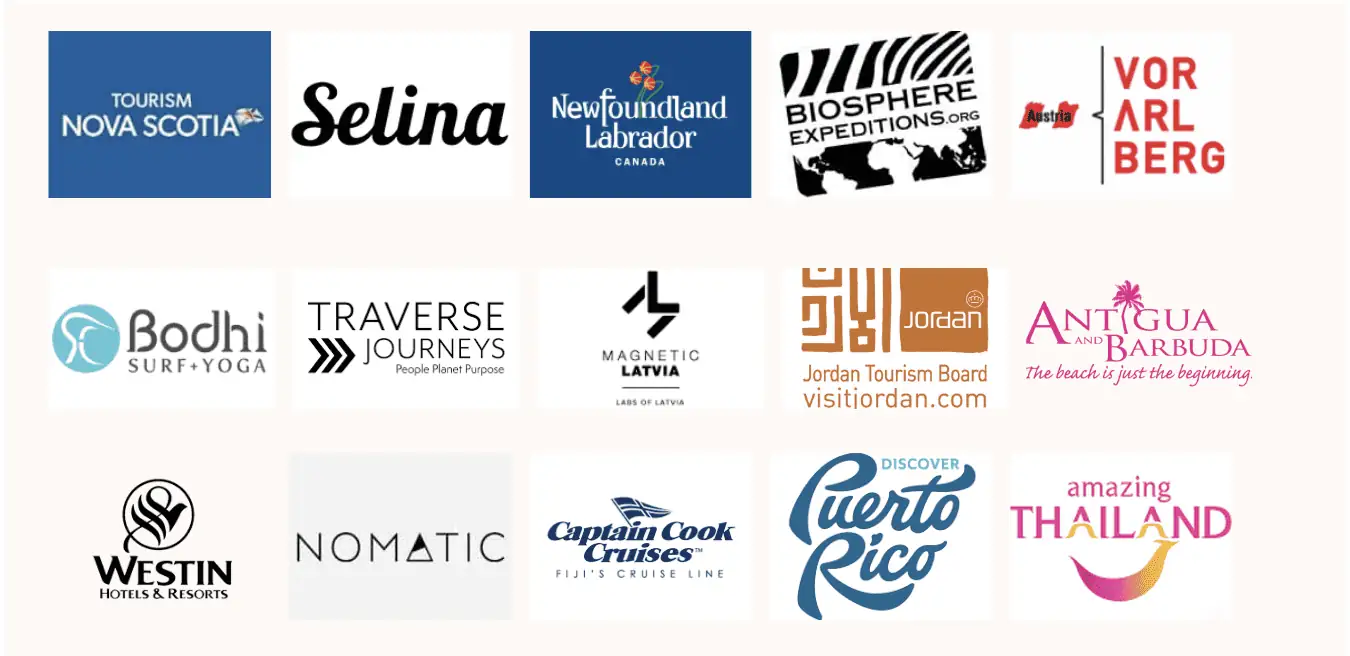 What Previous Partners Say
Working with Lora was an absolute pleasure – not only is she professional and delivers high-quality content, but she also has a highly-engaged audience.
We have seen a significant ROI from working with her, including increased IG followers, higher stories engagement, and booking referrals. We were also introduced to another Brand Ambassador through Lora, who joined us on a trip.
We loved the authentic posts she made that strongly resonated with our audience, and it made posting throughout the live trip seamless and efficient for our team.
Lora went above and beyond, exceeding expectations with engaging posts and superbly written blogs filled with lots of great photography and information about Jordan. We would absolutely recommend working with her and can't wait to have her travel with us again!
– Ashley Blake
Founder, Traverse Journeys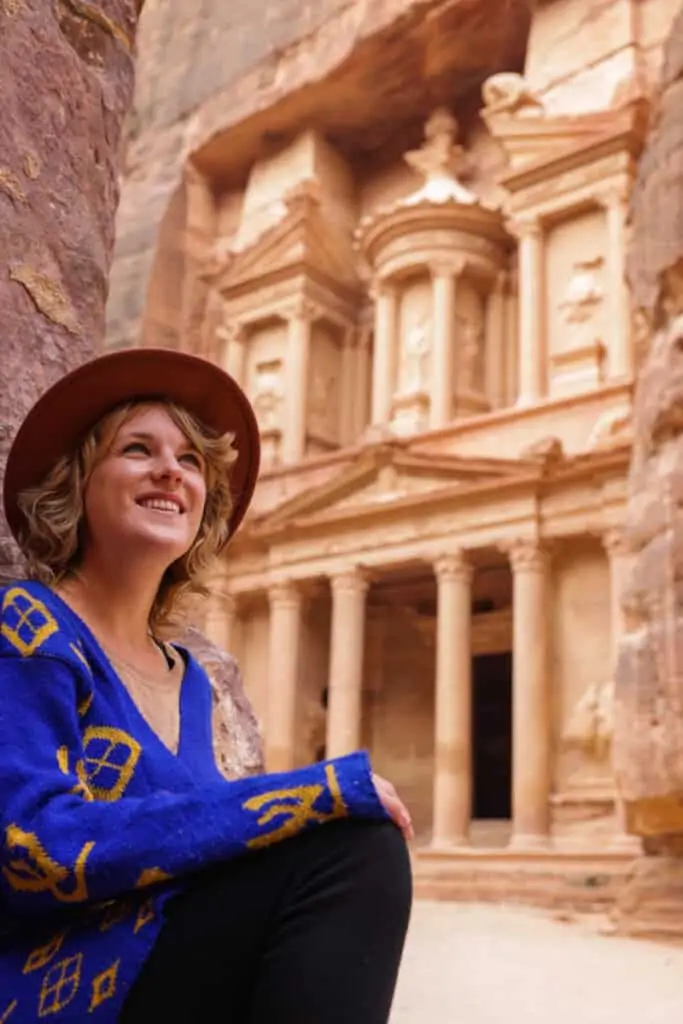 We loved working with Lora! Her passion for her work and her work ethic were evident during her visit – constantly taking notes and capturing images about the places she saw, the people she met and the experiences she had. Accuracy and professionalism are important to us when we work with media guests and Lora reciprocated that mutual respect.

We loved the posts she wrote about her visit which were filled with lots of great photography and information about the province – her ability to evoke authenticity and genuine appreciation resonated strongly with our audiences and helped us achieve overwhelming success with the campaign.

Pam Wamback

Media Relations Specialist, Nova Scotia Tourism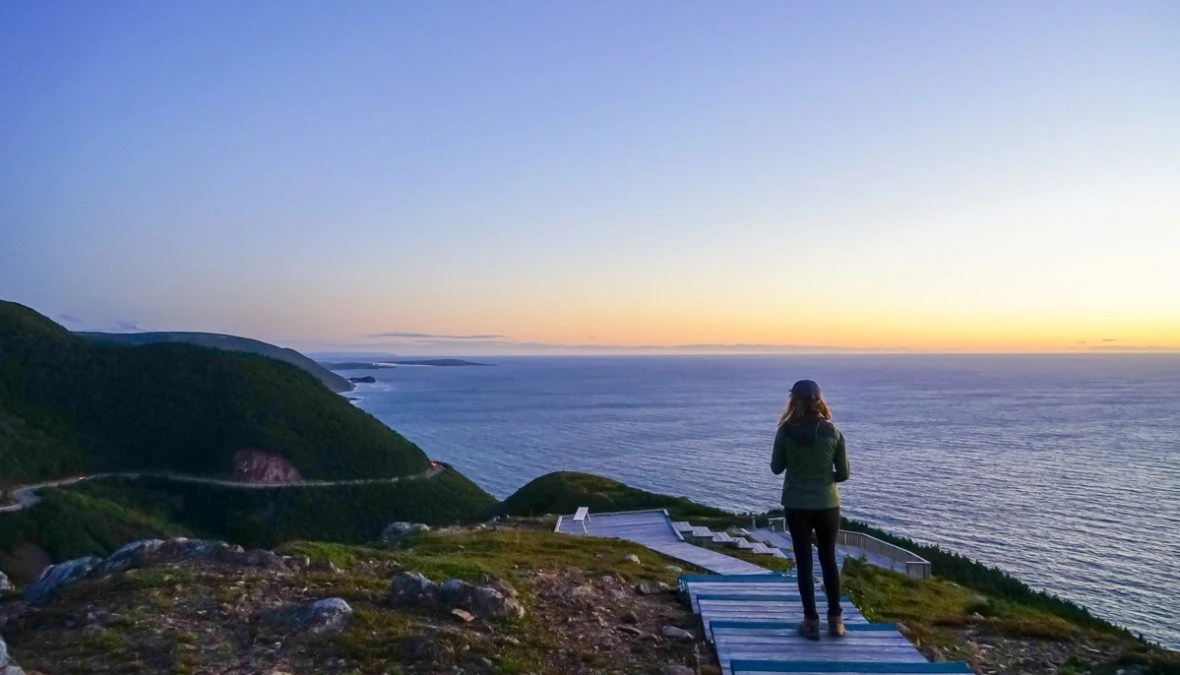 Types of Collaborations
Content Creation
Let's work together to create content that reaches your target audience through SEO-optimized blog posts and social media marketing.
Content can include: sponsored social media and blog posts, high-resolution photography (including drone photography), product reviews, giveaways, and more.
Press Trips
Press trips are the perfect way to increase awareness of a place and encourage people to book activities, flights, and hotels based on my recommendations.
Ambassadorships
Ambassadorships are longer-term partnerships promoting your brand in many different ways. Social media coverage, blog posts, image licensing, video, media appearances, and more.
For more information about my services offered, please download my media kit.
For all collaboration opportunities, please contact [email protected]. Thanks!