Trying to plan your next trip to the East Coast of Canada? Let me help!
Hi! I'm Lora, and I was born and raised in Newfoundland, Canada. I've done more road trips around Newfoundland and the East Coast of Canada than I can count, and I want to use my knowledge to help you plan your dream vacation.
I'll do all the hard work for you.
If you need some expert itinerary planning for your next trip to the east coast of Canada, I'm ready to help you make it happen with my first-hand experience and contacts.
I've got plenty of guides for planning trips around the east coast, but I can help you plan a perfect trip based on your specific desires and needs.
I offer itinerary services to Newfoundland, Nova Scotia, Prince Edward Island, and New Brunswick. Or a mix of all four if you're planning a longer road trip! In addition, if you're traveling from Ontario or Quebec, I can offer itinerary suggestions along the way.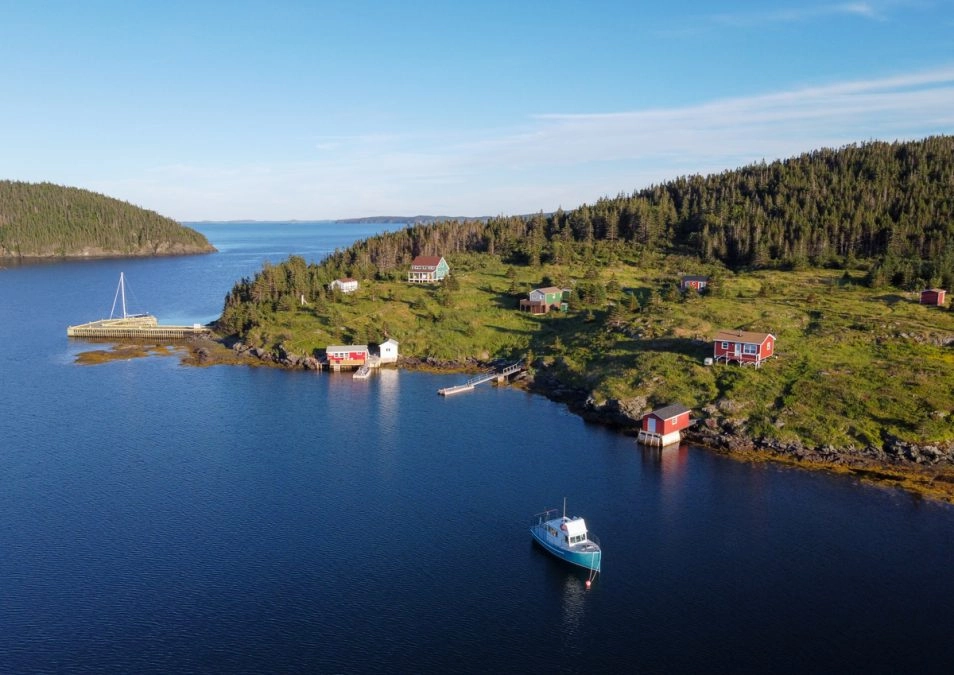 How Can I Help Plan Your East Coast Vacation?
I can create detailed itineraries for any destination or length of the trip on the east coast of Canada.
All you have to do is let me know the places you want to visit, the types of activities you want to do, and the types of accommodation you want to stay in. I'll build you a personalized daily itinerary with booking links for you to quickly put the itinerary into action.
Why You Should Use My Service
Because I was born and raised here! I love this part of Canada and regularly travel around it. I know the best places to eat, unique hotels, activities, off-the-beaten-path hikes, and so much more insider information that no one else can provide.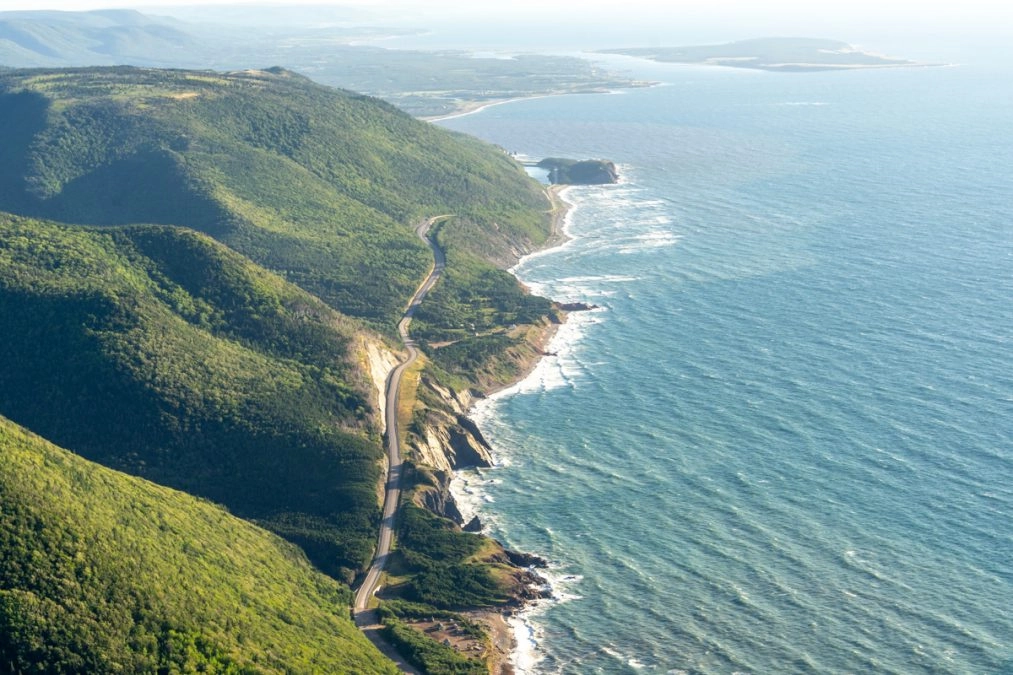 How Does it Work?
Fill out the short form below.
Within 48 hours, I'll send you a detailed questionnaire to complete.
Once received, I'll send a confirmation with a payment link.
After the payment is made, I get to work planning your East coast vacation!
Within 7 business days, you'll have your detailed, personalized itinerary for you to simply click and book.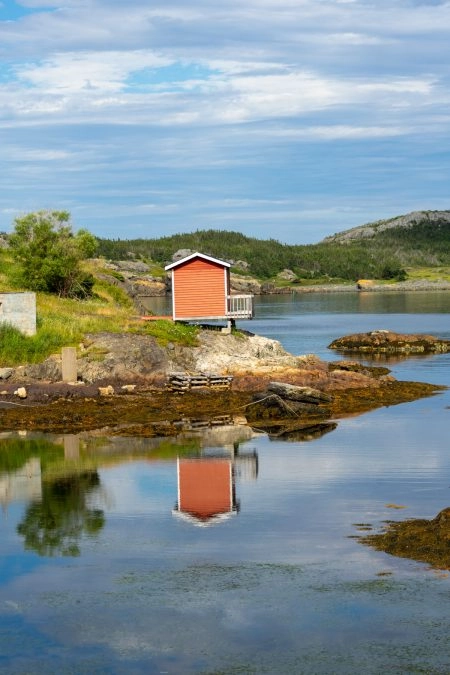 How Much Does it Cost For This Service?
The prices for our itinerary development are based on the length of your trip:
1 – 3 day East Coast vacation: $150 CAD
4 – 7 days East Coast vacation: $250 CAD
8 – 10 day East Coast vacation: $350 CAD
11 – 14 day East Coast vacation: $450 CAD
*These prices do not include any costs for travel, hotels, car rentals, etc.
**For longer trips, please get in touch via the form below for a quote.
Fill out the form below, and I'll get back to you with the questionnaire within 48 hours!